"Now Start With Who is a timely reminder that our businesses exist to make our customers' lives better. I recommend it."
-Chip Wilson, Founder of lululemon
Customer-centric companies are eating the lunch of their competitors as they gobble up new market share every day.
We've got the resources you need to make sure you and your team are becoming the company that people rave about.
What Does Becoming Customer-Centric Company Do?
Here's what we know about customer-centric companies in business today.
Keep Your Employees Engaged
When your staff is excited about your mission and vision, they perform better and stay longer.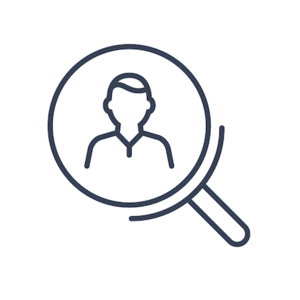 Connect With More Of Your Ideal Customers
Attract more of your favourite customers and keep the bad ones away.
Increase Your Marketshare
When you're the brand that everyone loves, you'll outpace your competition quickly.
Why Not Become Known As A Customer-Centric Company?
With the right help, you'll transform your company into a customer-centric brand people love.
The Start With Who approach gives you and your team the resources that you need to become a dynamic company that has a bright and vibrant future.
If you want engaged employees and committed customers who love your WHY - you need to start with the Who.
Put People At The Heart Of Your Business
Click any of these resources to learn more about how we help.
Whether you're working hard to promote an idea, grow a business or advance a cause, you need a guide to help you get in front of the right people.
Once you're there, you need to know what to say to seize the opportunity.
Jon is passionate about helping good people with a great message get the attention they deserve. To do this, Jon connects you to the resources and people you need to get where you need to go. His most recent book, "Now Start With Who" is a powerful reminder of what kind of impact a truly customer-centric company can make.
Jon lives in Abbotsford, B.C. with his wife, Hayley, and their three girls, Abigail, Grace and Lucy.
Learn More About Jon
Storybrand Guide
Jon helps businesses leverage the power of story.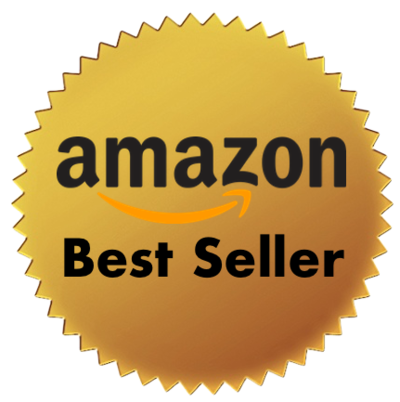 Author
Jon has written several books, two of which have become bestsellers on Amazon.
Executive Coaching
Jon has received training from ICF certified agency.
Certified Speaker
Jon is a member of the Canadian Assoc. of Professional Speakers
"Jon opened my eyes to several new ideas to connect with people.
I've used these in my business right away.

Every time I meet with Jon, I have new ideas to take my business even further."
- Adam Wormald, CEO Cassiar Film Co.
"Jon Morrison's innovative approach showed me new tools and opportunities I wouldn't have tried on my own.
His passion for serving his clients with professionalism and care set him apart in this industry."
- Trevor Throness, Author of The Power of People Skills
Start Connecting With Customers, Engage Your Employees, And Grow Your Brand
Let's create fully bought-in employees and amazing customers who can't wait to refer you.
Contact Us
Resources To Help You Build A Customer-Centric Brand
Recent articles from the Now Start With Who blog.